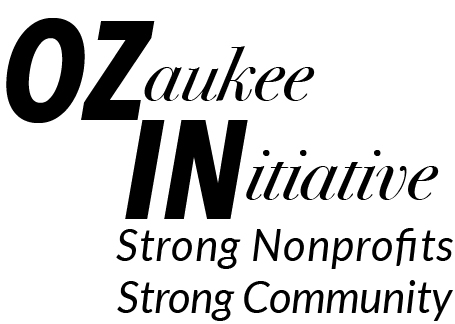 In 2015, over 5,595 referrals were made resulting over 4057 people volunteering to serve in community agencies. 
United Way depends on partnerships with many employers and individuals in our community. There is no work that is more urgent or important than our collective focus on improving the lives of the citizens of our community. United Way along with twenty one non-profit health and human service agencies formed a coalition called the Ozaukee Initiative. The initiative is committed to helping build a strong non-profit community through collaboration, creating awareness of community needs and leveraging the expertise of volunteers and their skills. 
Over the past two years, we have put together an online searchable database of services that connects people to agencies; health and human service agencies whose missions address a wide range of needs within our community. It also provides a forum for agencies to promote and bring people together for their upcoming events.