We have a strong nonprofit community that is working hard every day to feed, heal, shelter, educate, inspire, enlighten and nurture people of every age, gender, race and socioeconomic status. Together we are strengthening the fabric of our communities.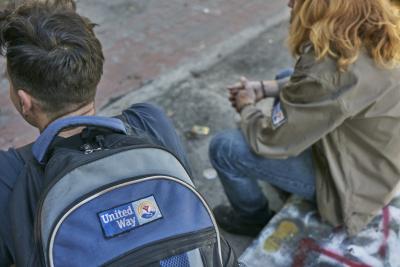 We find hope in a teacher that recognized signs of sexual abuse in one of her student's home life. The teacher was aware of the Lakeshore Regional Child Advocacy Center and she informed the mother about the resource. Mother and daughter worked with advocates to end the violence in their home and began the journey of healing.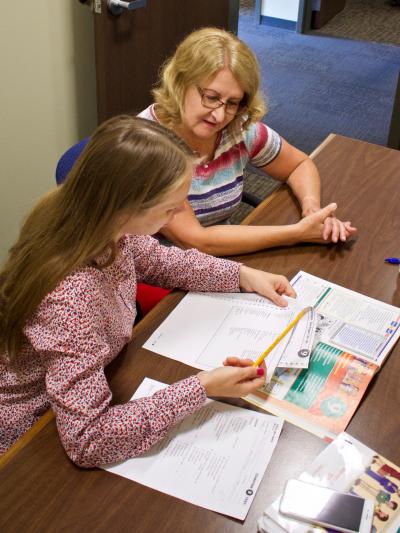 We can find hope in the work of organizations like the Adult Literacy and the Ozaukee Jail Literacy Program and the lives they have changed. With one-on-one tutoring, Ms. O — for the first time since coming to the United States — was able to talk to her personal physician without having the use of an interpreter. Meanwhile, 20-year-old Steven received his GED/HSED just prior to being released from jail. Thanks to his instructors, Steven was empowered and has changed the trajectory of his life to go on and work on his bachelor's degree and become a minister.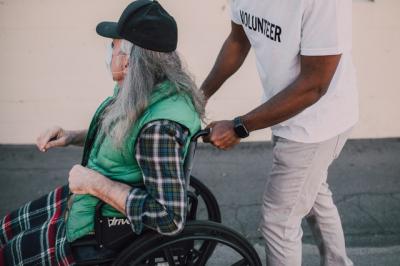 We can find hope that our homeless prevention program helped Kyle, a single father of young twins, with stable housing after a car accident forced him to get behind in his rent. The homeless prevention program was able to assist Kyle with one month's rent, allowing him time to heal and prevent the trauma and havoc associated with homelessness.